"Computers Repaired"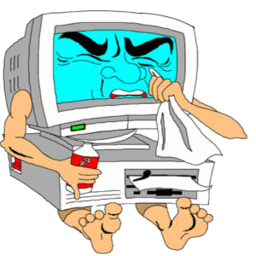 Discerner Computers® & GURU 2 GO
828-438-4373 (828-GET-HERE)
discernercomputers.com
---
Computer Repair Services and Electronic Soldering

Parts Replacements and Upgrades
Computer Components Repaired
"Many" Parts Providers
New Computer Cases and Provisions
Hard Drives, Processors, Mainboards, Drives, Cases, and more...
Software Installations: Windows, Linus, Unix, Mac, and others...
Rewiring and Electronic Soldering Repairs
CPU Replacement, Graphics Cards, and Ram.
Repairs Save You Money
Just because your computer won't boot, or that it keeps shutting off, dosen't mean that is is trashed. In most cases an electronic soldering repair, or part replacement will do the trick. Not always purchasing a new unit is necessary. Here at Discerner Computers, our repair services can save you a lot of money, time, and effort.
Computer Repair Location
Discerner Computers®
(Inside/Behind: ServiCell)
302-B N Sterling Street
Morganton, NC 28655
United States
Computer and Device Repair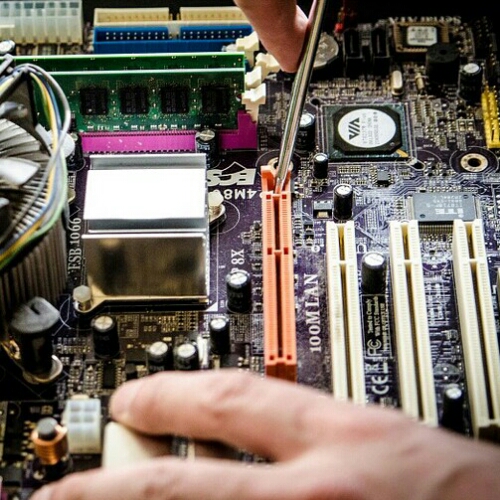 Upgrades, Repairing, and Replacements
Here at Discerner Computers we offer a wide variety of services and repair services to assist in your repair needs. In most cases, we can satisfy your requests.
When your computer or other device seems slow, check with us before purchasing a new unit, we may be able to upgrade the components in your system and save you hundreds of dollars.
Computers and other devices become dysfunctional at times because of a faulty component, an accident that causes damage, or normal wear and tear usage. Discerner Computers can repair your computer or device in most cases. We solder electronics and rewire circuits too. Sometimes a computer system or device, like anything else we use, ceases to function or is simply destroyed. You may just want to purchase a new computer or device. We can assist you in getting a new unit or we can build a new custom system to meet your specifications.
---