Computer Virus Removal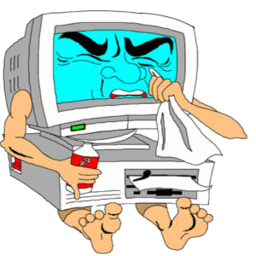 Discerner Computers® & GURU 2 GO
828-438-4373 (828-GET-HERE)
discernercomputers.com
---
Virus, Spyware, and Malware Removal Services

Virus, Worm, Trojan, Bad Bot, Spyware, and Malware
Computer Software and Mobile Firmware Installations
Data Recovery, Data Removal, Data Corruption Corrections
Virus, Spyware, Malware and Internet Security Installations
New Hard Drives, SSD Drives, and External Resource Data Storage
Registry Editing, Repair, and Binary Modification Configurations
Virus Software Installation and Data Purification Services
Software Installations: Windows, Linux, Unix, Apple, Android, and More...
Virus Protection Advice
Installing anti-virus software has rules that ensures further security. Never install more than one anti-virus or spyware program on your computer at a time. A virus can easily manipulate the two or more installed programs into a conflict while it sneaks in and corrupts your device.
Computer Repair Location
Discerner Computers®
(Inside/Behind ServiCell)
302-B N Sterling Street
Morganton, NC 28655
United States
Prevent a Computer Virus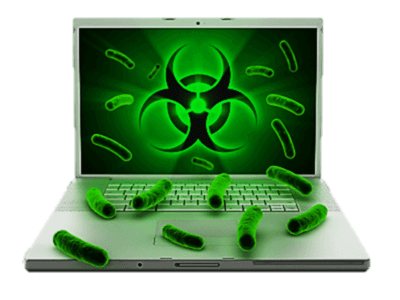 Virus Information and Prevention
If your device is not working properly and it seems like a hardware malfunction or a software glitch, it could be a virus, spyware, or malware infecting your system.
You must have "one" anti-virus software installed on your computer, or the device may not be protected
A virus can embed in registry files and corrupt many functions of your device. A computer can have symptoms of malfunctioning hardware also, and actually be a virus. Some viruses can be difficult to remove even with an adequate anti-virus.
Many techniques can be administered to determine your device corruption and method of removal required to terminate viruses, spyware, or malware. Here at Discerner Computers, we can remove a virus from your system and help prevent it in the future.

---