Software Installation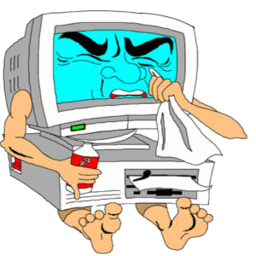 Discerner Computers® & GURU 2 GO
828-438-4373 (828-GET-HERE)
discernercomputers.com
---
Computer Software Installation Services

Software Installation and Activation Services
Registry Repairs and Software Removal
Computer Software Upgrades and Updates
Multiple Software Installs, Partitions, and Formats
Microsoft Windows and Office Software
Windows, Linux, Unix, Mac, Android, Chrome
Graphics and Editing Software Installs
Virus, OS, Business, Web, Tax, Model Softwares
Operating System Installs
Let Discerner Computers® install your new Operating System or other Software. We can fdisk, partition, and format your computer for a fresh clean Operating System Install. Runs faster and more efficient. Activation.
Computer Repair Location
Discerner Computers®
(Inside Sain's Barbershop)
302-B N Sterling Street
Morganton, NC 28655
United States
Computer Software Configurations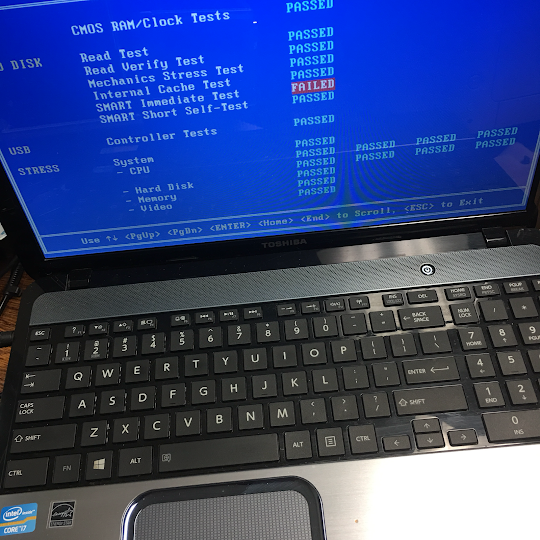 New Software Installs
Have you ever bought a used computer? May not know who owned the system or tasks performed on it. A computer unit like this could have a virus. There could be personal informations and files you don't want.
Let Discerner Computers® give you a free checkover when you bring your computer to our shop in downtown Morganton, NC. We can determine if your computer needs to be wiped clean and a fresh operating system installed or whether we can clean and configure the system like it is. It is worth the drive to get the free checkover.
You can find some really good deals on used computers in today's market. A computer can be upgraded and cleaned and be better than some new systems. We can get your purchased used computer operating like new again and help you save hundreds!
---